High Efficiency Whole-Home Air Cleaners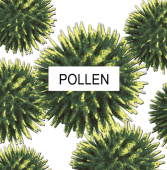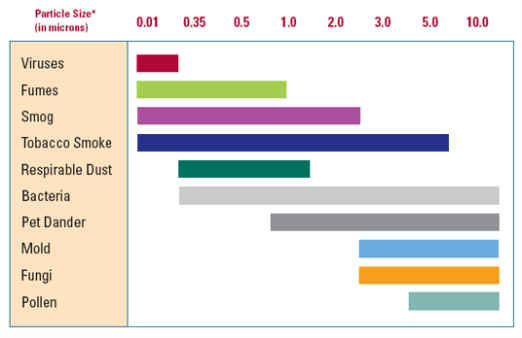 *Micron - A unit of measure equal to one-millionth of a meter (1/25,400 inch).
A human hair is approximately 100 microns in diameter.
A Clean System:
Both systems in same neighborhood, same style and age of home.
6 rooms = 6+ units


(unit needed in every room)

Intrusive - in your living space

Each unit requires frequent maintenance

1 unit for entire home

Installed with HVAC system

Once per year maintenance

Costs less

Silent operation

Completely invisible;
out of your living area

"The effectiveness of an air cleaner depends on how well it collects pollutants from indoor air (expressed as a percentage of efficiency rate). Table-top air cleaners, in particular, may not remove satisfactory amounts of pollutants."


"Almost 70% of U.S. households have one or more domestic pets...Allergic owners suffer from reactions to their pet's dander, skin flakes...hair or fur also can collect pollens, mold spores and other outdoor allergens."